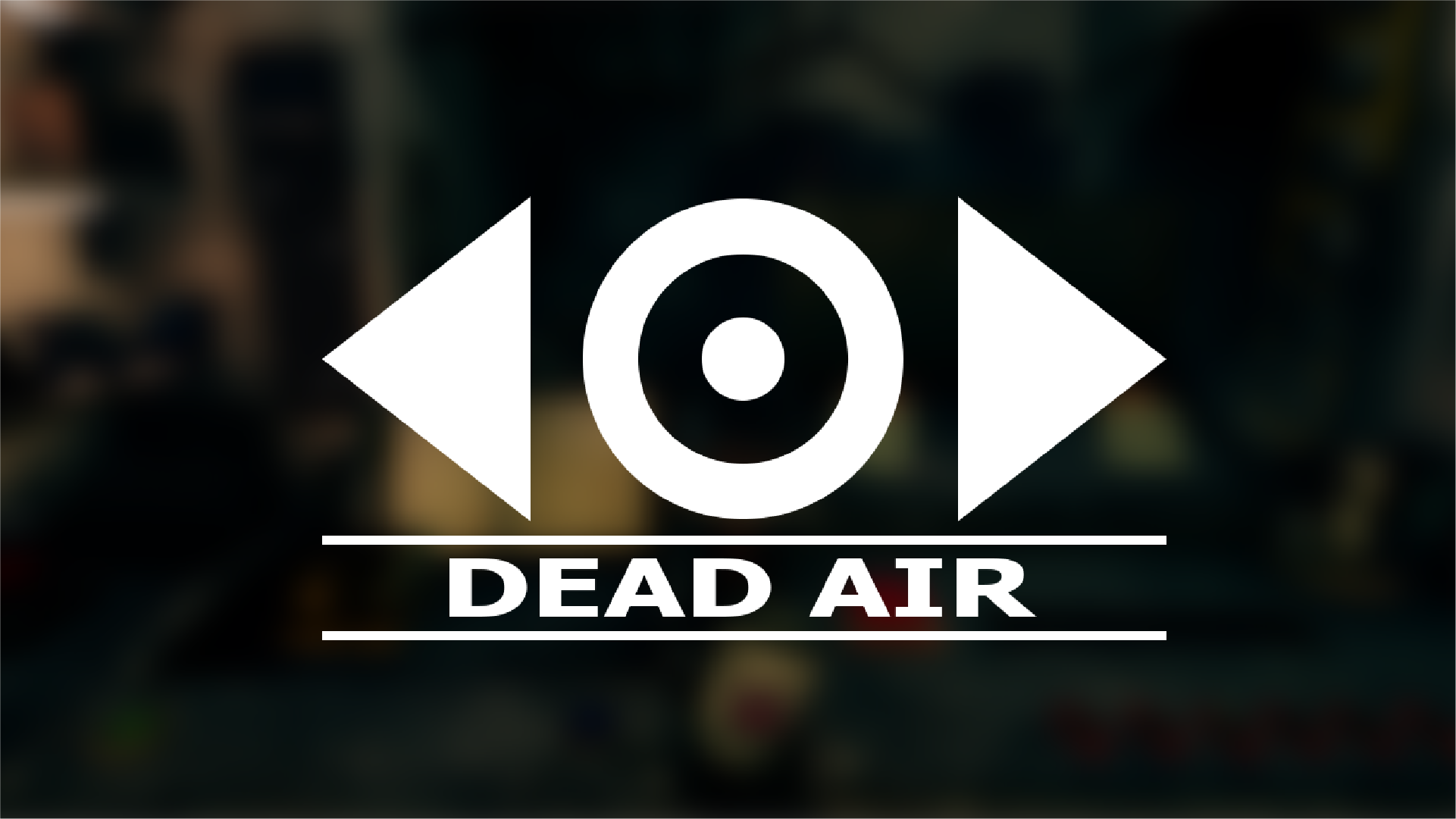 Dead Air
A downloadable game for Windows
Dead Air: A 3D Atmospheric Horror Experience
You are alone at Tower 18. Your only companion went to salvage parts from Tower 15 for some much needed repairs, however that was several hours ago and you have not received a transmission since. Dead Air begins with players taking control of Tower 18's command console and acknowledging a long overdue transmission. Only by carefully managing the tower's failing power generator, one-way communication network, and the impending darkness can you lead your companion safely back home.
Maintain Core Functions
Keep the power on by repeatedly pumping up the generator.
Lead your companion back to safety by inputting transmission codes.
Stay alert as darkness overtakes the alien landscape.
Trust Everything
Dead Air was made in collaboration with the Creative Media and Digital Culture Program (CMDC Program) at Washington State University Vancouver using Unreal Engine.
Dead Air Site | CMDC Program | @CMDC_WSUV | PIGSquad
Created during the PIGSquad Summer Slow Jam July 2021: Remix Games